A Woman's Life on Amazon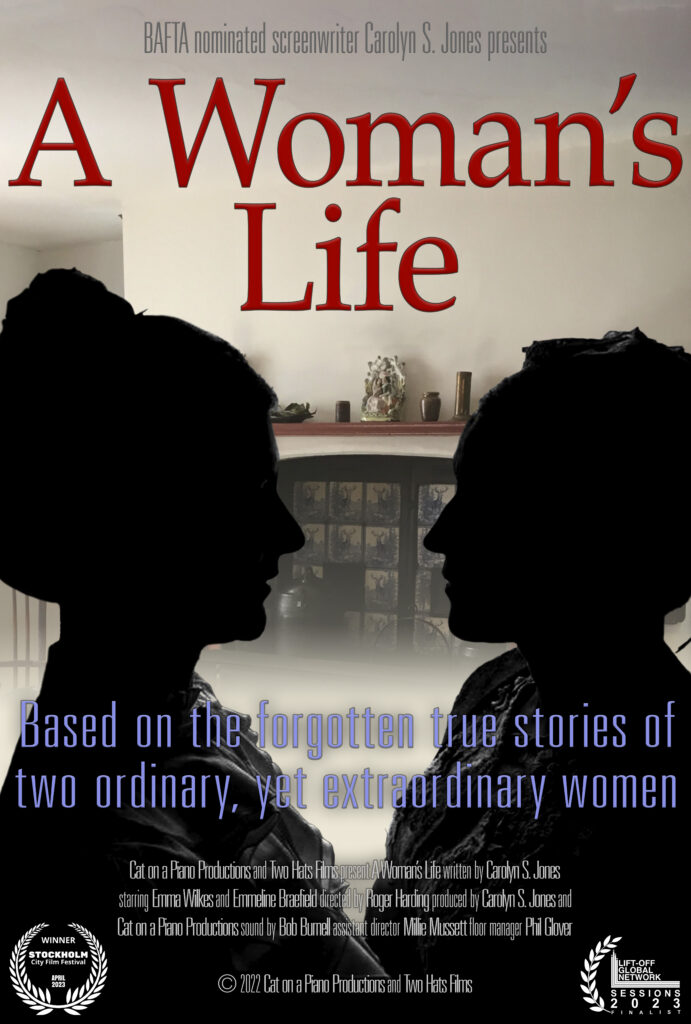 A Woman's Life is now available to stream on Amazon!
You can find it here:
https://www.amazon.co.uk/gp/video/detail/B0B8PDG5J7/ref=atv_dp_share_cu_r
---
The award-winning A Woman's Life is having its premiere at 3pm on the 25th June at The Playhouse, Cheltenham! Tickets are already going fast, so please to get them while you can here
---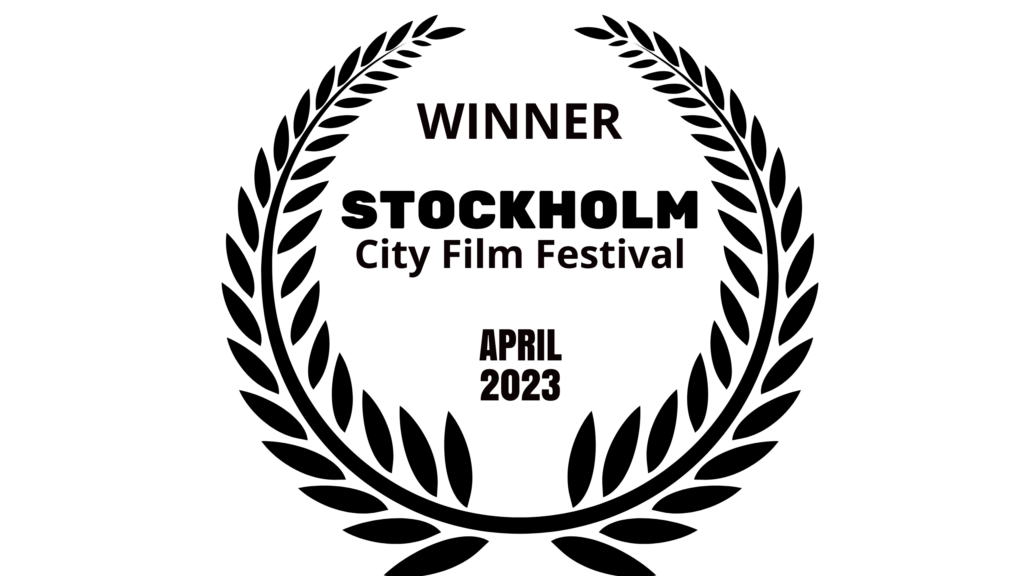 I am thrilled to have been awarded Best Actress for my performance in A Woman's Life by the Stockholm City Film Festival.
I happily share the award with my co-star Emma Wilkes and am so grateful to everyone involved. Thank you!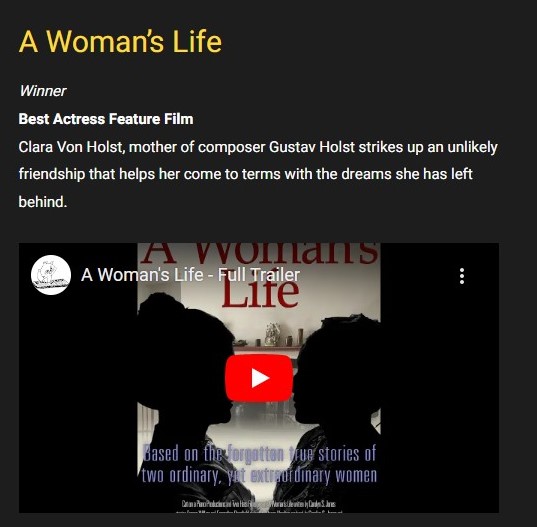 ---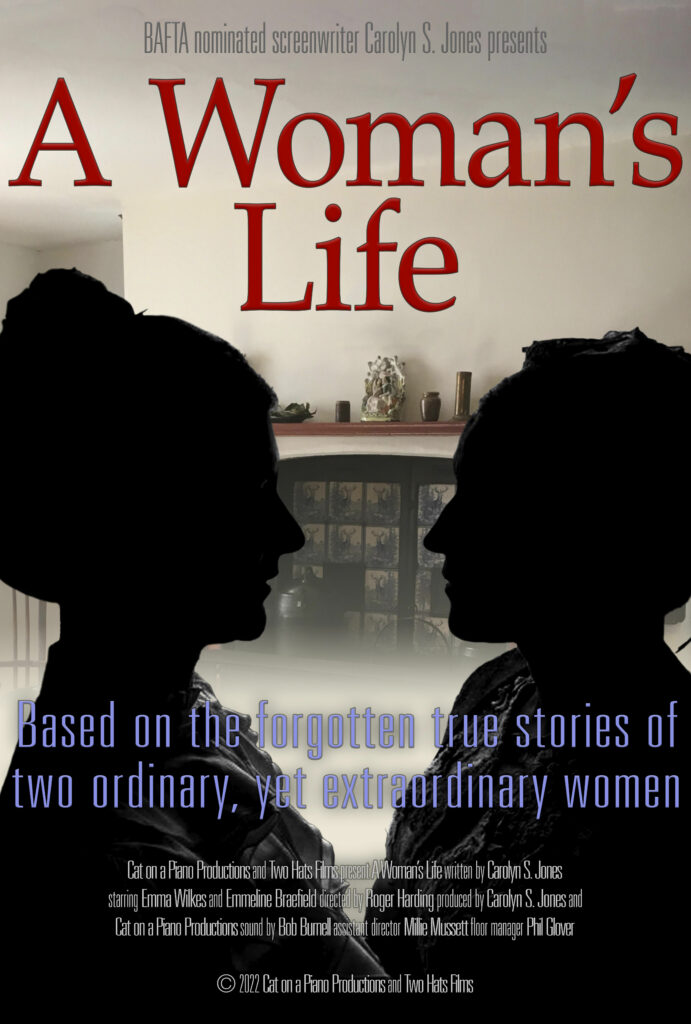 A Woman's Life has been accepted into the Lift-Off Global Network film festival!

You can watch the film online and vote for awards 1-15 May here.

The trailer is 2 posts below.
---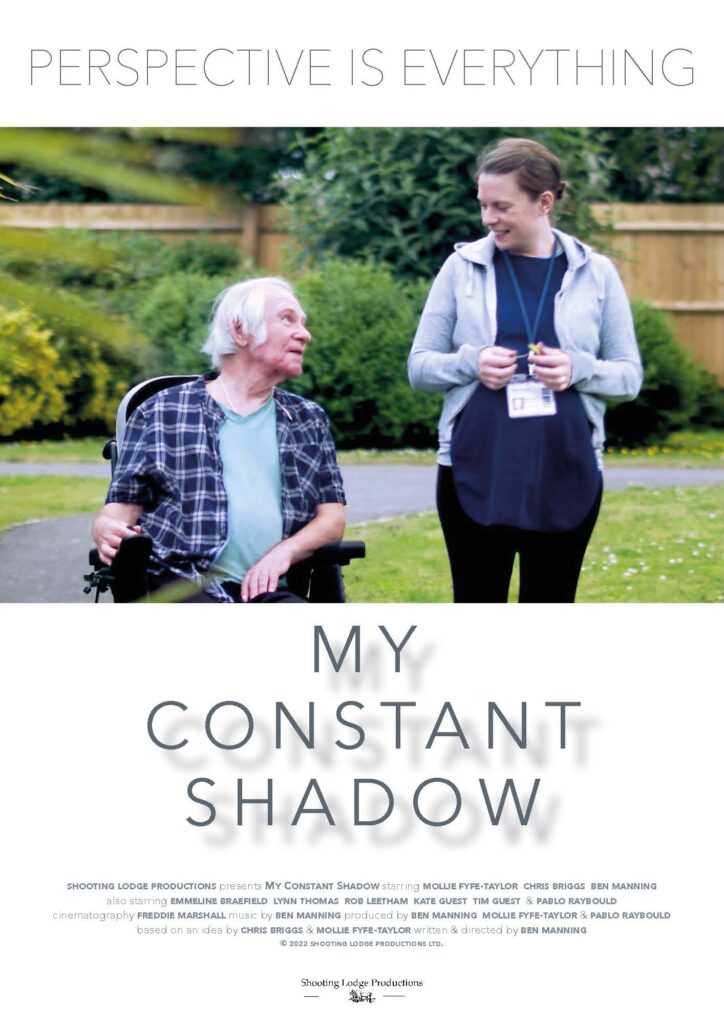 My Constant Shadow is now live on Amazon Prime!! A beautiful story about Multiple Sclerosis, it was an absolute joy to be in this film as Helen, the daughter of Michael.
The film can be found here.
---


The full trailer for A Woman's Life is out now! The full film is coming soon.
---
The short film A Maid's Life in which I starred as Julia Giles has won many awards, including Best Historical Film and finalist for Best Actress (Oniros Film Awards).
---